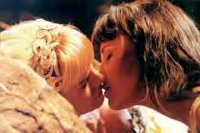 So this is love, Mmmmmm
So this is love
So this is what makes life divine
I'm all aglow, Mmmmmm
And now I know
The key to all heaven is mine
My heart has wings, Mmmmmm
And I can fly
I'll touch ev'ry star in the sky
So this is the miracle that I've been dreaming of
Mmmmmm
Mmmmmm
So this is love

~~~~~~~~~~~~~~~~~~~~~~~~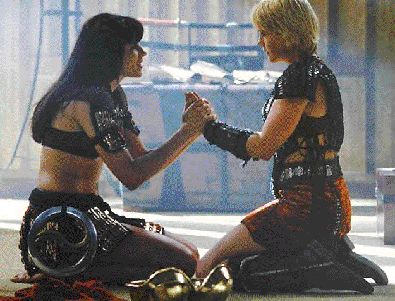 We met, it seems, such a short time ago
You looked at me - needing me so
Yet from your sadness
Our happiness grew
And I found out I needed you too
I remember how we used to play
I recall those rainy days
The fire's glow
That kept us warm
And now I find - we're both alone
Goodbye may seem forever
Farewell is like the end
But in my heart is a memory
And there you'll always be
Goodbye may seem forever
Farewell is like the end
But in my heart is a memory
And there you'll always be
~~~~~~~~~~~~~~~~~~~~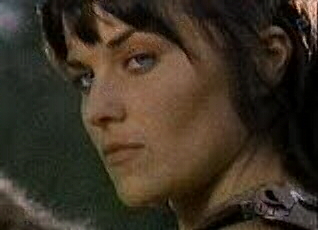 I ve dealt with my ghosts
and I've faced all my demons
Finally content with the past I've regret
Ive found you find strength
in your moment of weakness
For once I'm a peace with myself
Ive been burdened with blame
trapped in the past for too long
Im moving on.
Ive lived in this place
and I've know all the faces
Each one is different but
theyre always the same
They mean me no harm
but its time that I face it
They ll never allow me to change
But I never dreamed that home
would end up where I dont belong
Im moving on
Im moving on,
At last I can see
Life has been patiently waiting for me
And I know theres no guarantee
But Im not alone
There comes a time in everyones life
When all you can see are the years passing by
And I have made up my mind that
those days are gone I sold what I could
And packed what I couldnt
Stopped to fill up on my way out of town
I ve loved like I should
But lived like I shouldnt
And I had to lose everything to find out
Maybe forgiveness will find me
somewhere down this road
Im moving on.
Im moving on.
Im moving on.